I posted this in another forum already, so I am just gonna do the old "copy & paste dance":
Hello there!
I would like to introduce everyone to a project some friends and I have been working on since early 2014.
It is called A Fantastic Saga and is a Fantasy adaptation for the Saga ruleset.
Saga is one of the best games I ever played and I introduced a lot of people to Saga over the last few years but because of the historical context it did not stick with everyone and I was asked a lot about a fantasy version.
So I decided to do something about that and started working on this project... I wanted to capture the spirit of the "good old days"of fantasy wargaming (
) and create rules that make it possible for people to use pretty much any fantasy miniature for their games...
And obviously I wanted an alternative to Warhammer... I wanted to use my armies that just kept getting dustier over the years.
We put everything in a PDF-file. The basic rules and the first four factions. (Elves, Dwarves, Barbarians/Chaos, Undead)
We are working on even more factions, these will be Orcs, Dark Elves, Beastmen and Goblins...
And we are also thinking about supplements like a "bestiary" where we introduce more creatures (and monstrous mounts for the warlords) and maybe a PDF with campaign rules, maps and other ressources ...
To make our material easily accessible we made a website. The site is still rough and has been online for only a couple of hours at this point. So its very fresh, but it works, you can get the PDF there and thats what counts
(it will be on this website that you find all future material as well)
http://www.a-fantastic-saga.com/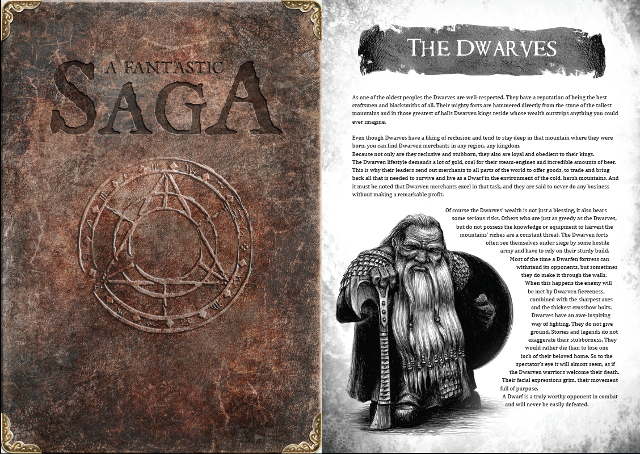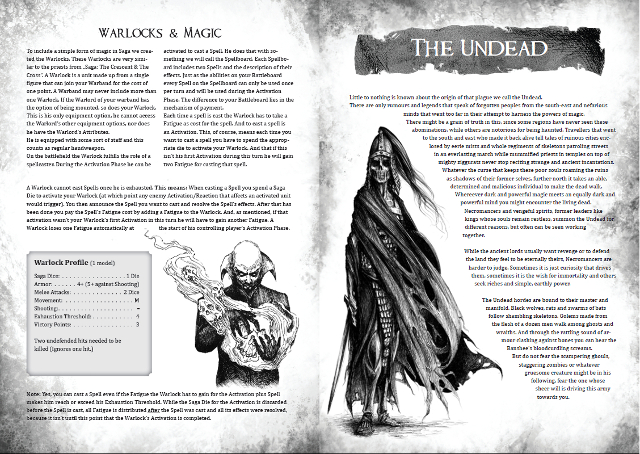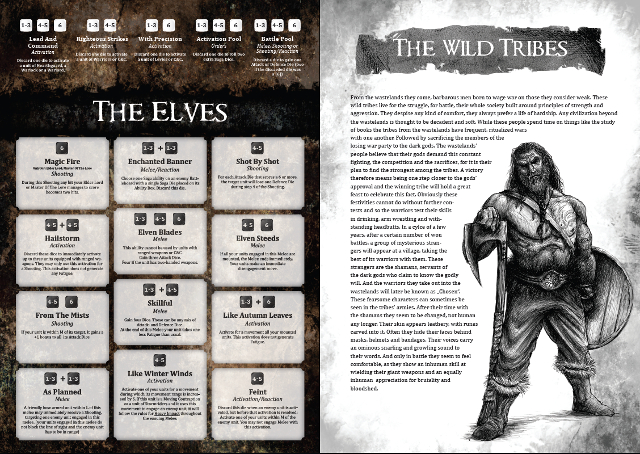 I really hope that you guys enjoy our creation and become a part of this and spread the word!
I wish a lot of fun!
So long!